Keypad Check In Software
Affordable • Easy Gym Member Check In • Reliable
Free Sign Up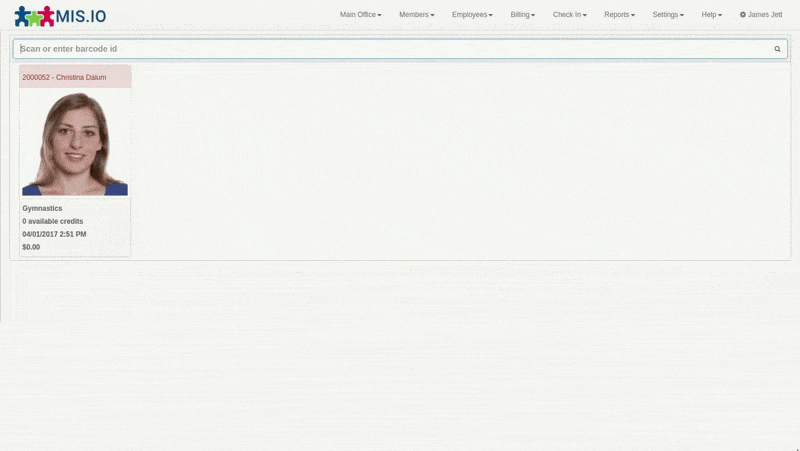 The keypad check in feature allows a member to sign into your gym membership facility with a very affordable keypad. With the keypad input feature, all a member has to do is type in an assigned id in the member check in screens. This software feature is used most by startup gym or membeship facilities who are working on a tight budget.
What is the key benefit of the keypad check in feature?
Using the keypad check in feature lets you check in your members with just a numeric keypad. You do not need to purchase a barcode reader or any type of keytags to take advantage of our software.